LifeCycle Purist Bidon 22oz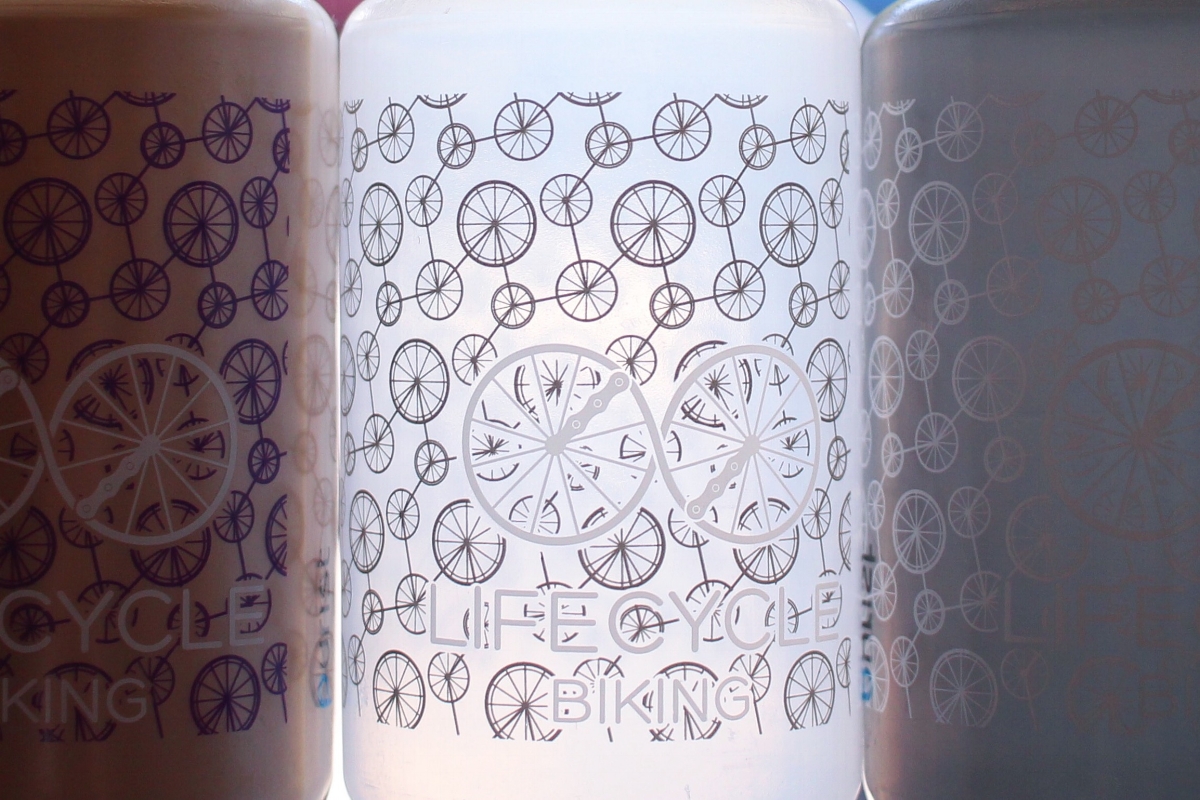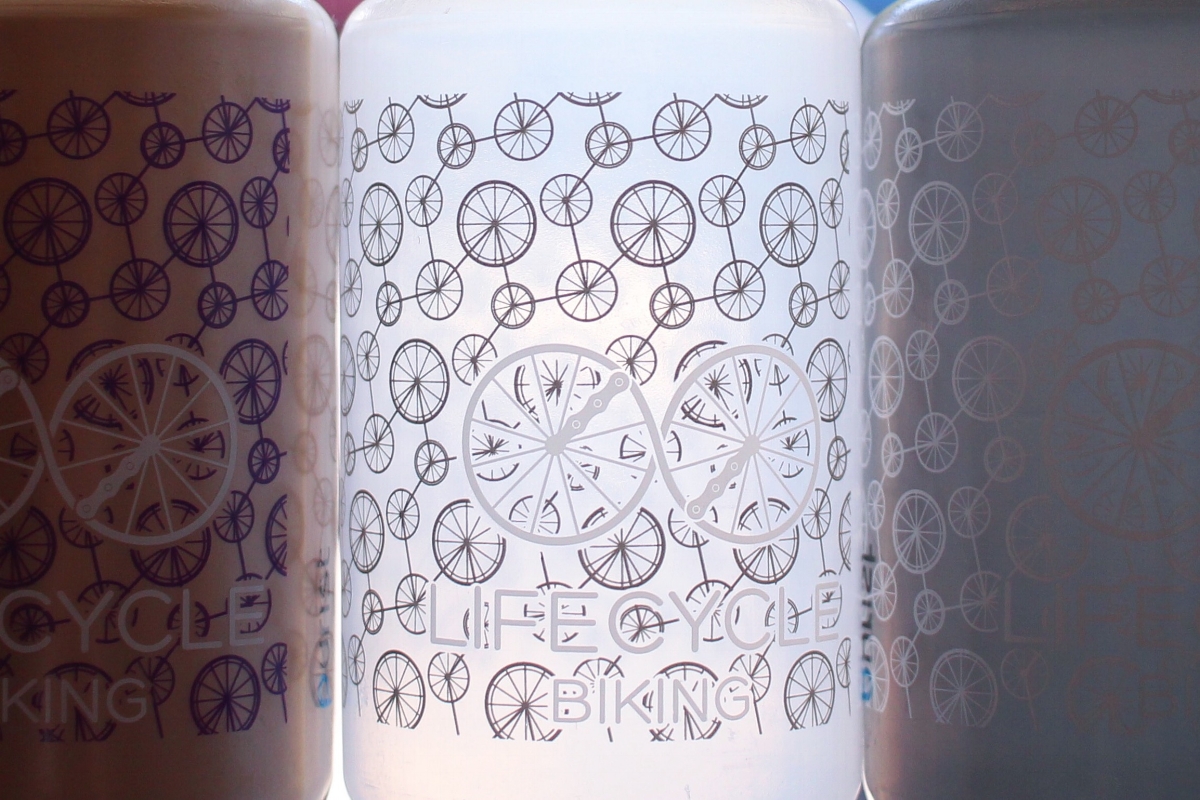 sale
LifeCycle Purist Bidon 22oz
Bidon's are here! Bidon's are here!
Our newest water bottles, manufactured by Specialized, are here and ready to make your mouth happy. With Purist technology, the inside is shielded from any bad taste, mold, or staining. Nothing sticks! So your bottle stays clean and your drinks always taste great.
The fixy top makes hydration a breeze- just aim and squeeze. No fumbling with spills as the heart valve and screw top apply no drip technology flawlessly. The clear color makes it a mix and match favorite for all color combinations.
Perfect for all cages, hands, and abilities.
Available in three different colors.
Photo credit: Andrew Tablante